I have several music projects going on with friends. Sometimes this results in fun stuff.
Find us on Spotify, iTunes, Sound Cloud & Google Play.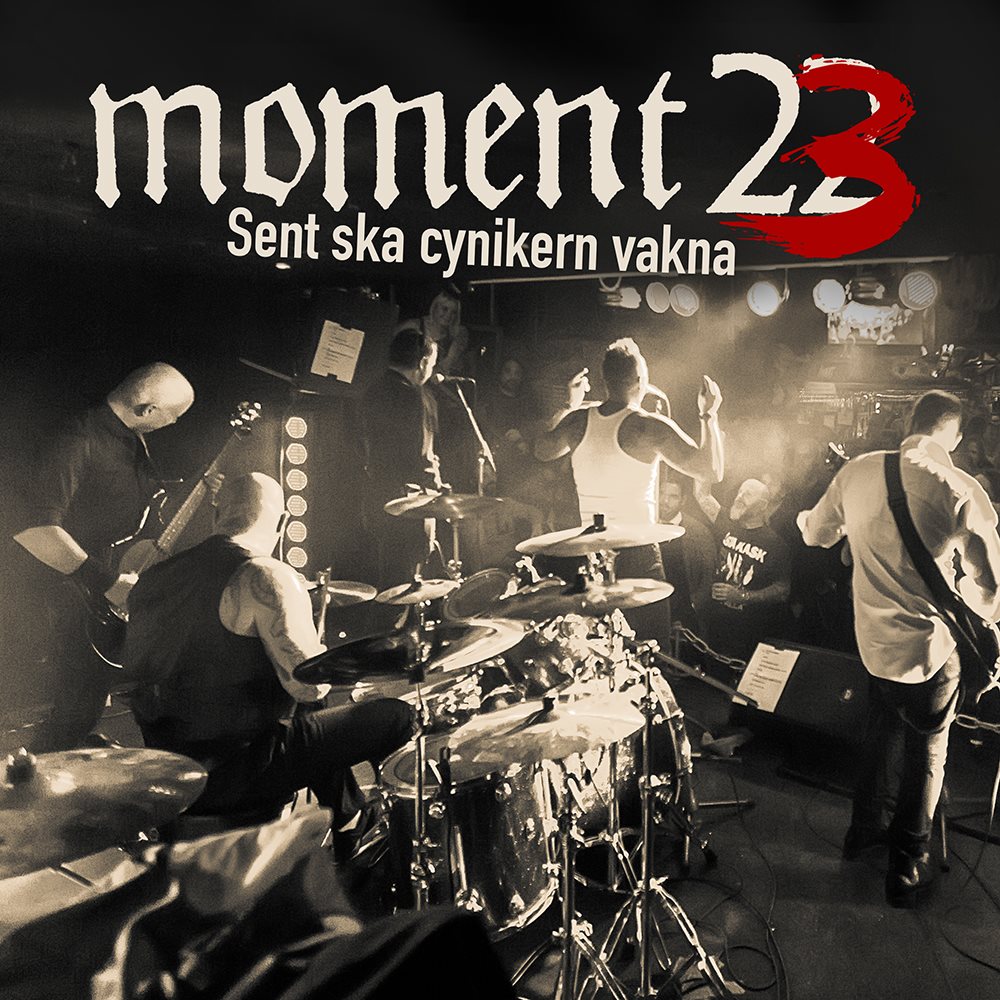 My first band. We disbanded in 1992, but reunited in the spring of 2015 for a quick gig when our drummer turned 40. This was a lot of fun and suddenly we started rehearsing and writing songs again. We released our first album Allting kommer tillbaka in October 2015 & our second one Män med starka ideal in September 2016. Our latest epic, Sent ska cynikern vakna, was released in March 2019. The band is currently in deep sleep, but who knows, maybe we'll find the inspiration again 🙂
Eingriff – cover of Depeche Mode's Never let me down again
Eingriff– cover of Aha's Take on me.
Eingriff – cover of Thåström's Vacker död stad.
Zero Gravity Camels
A band I sang & played guitar in the late 90s. We met up and recorded one of our old songs a few months back.