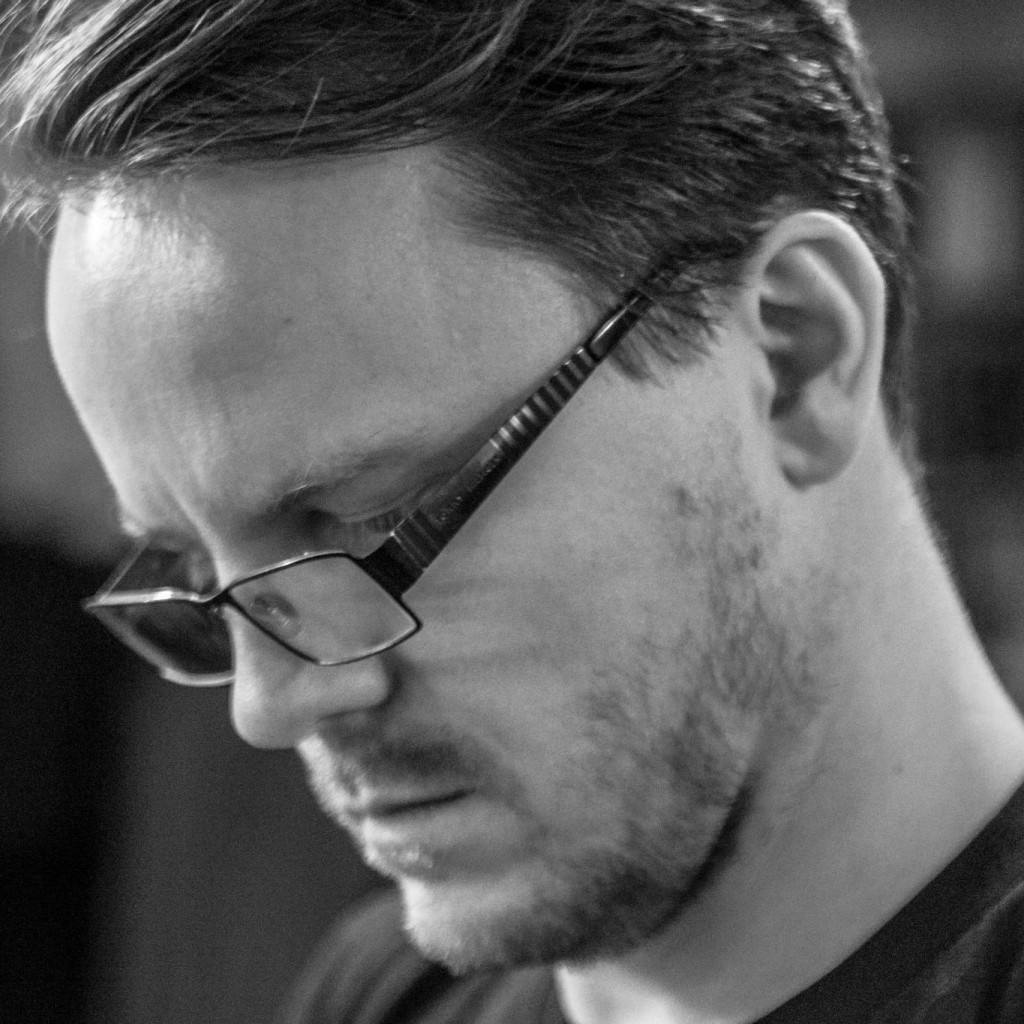 I am a game designer, programmer and writer who lives in Sweden.
I've been working with video games since around 2002. I'm the Creative Director and co-founder of Fast Travel Games, a VR game studio in Stockholm. We've been very busy since, and have released quite a few games.
Between  2006 & 2016 I worked at EA DICE on a number of titles, most significantly on Mirror's Edge Catalyst as Design Director & several Battlefield titles, both as a multiplayer programmer & later on with AI/Animation & design on the single player campaigns. Prior to that I worked at Custom Red Software Studios and for a while at Synergenix doing pre-iPhone/-Android mobile games.
I am a member of the Swedish writer's collective Fruktan (Fear) that focuses on science fiction, horror and fantasy, and publish in both written and podcast form. We've managed to rack up a bit over 100.000 listens on Spotify.
My own fiction also mostly stays within the horror and sci-fi genres. I like writing about monsters, both human and not. Being "realistic" is boring.
I play music too and I sing, badly. I still enjoy doing it.
Find me on twitter: @erikodeldahl & on LinkedIn.
Oh, and some things here will be in Swedish because most of the fiction I write is in Swedish.