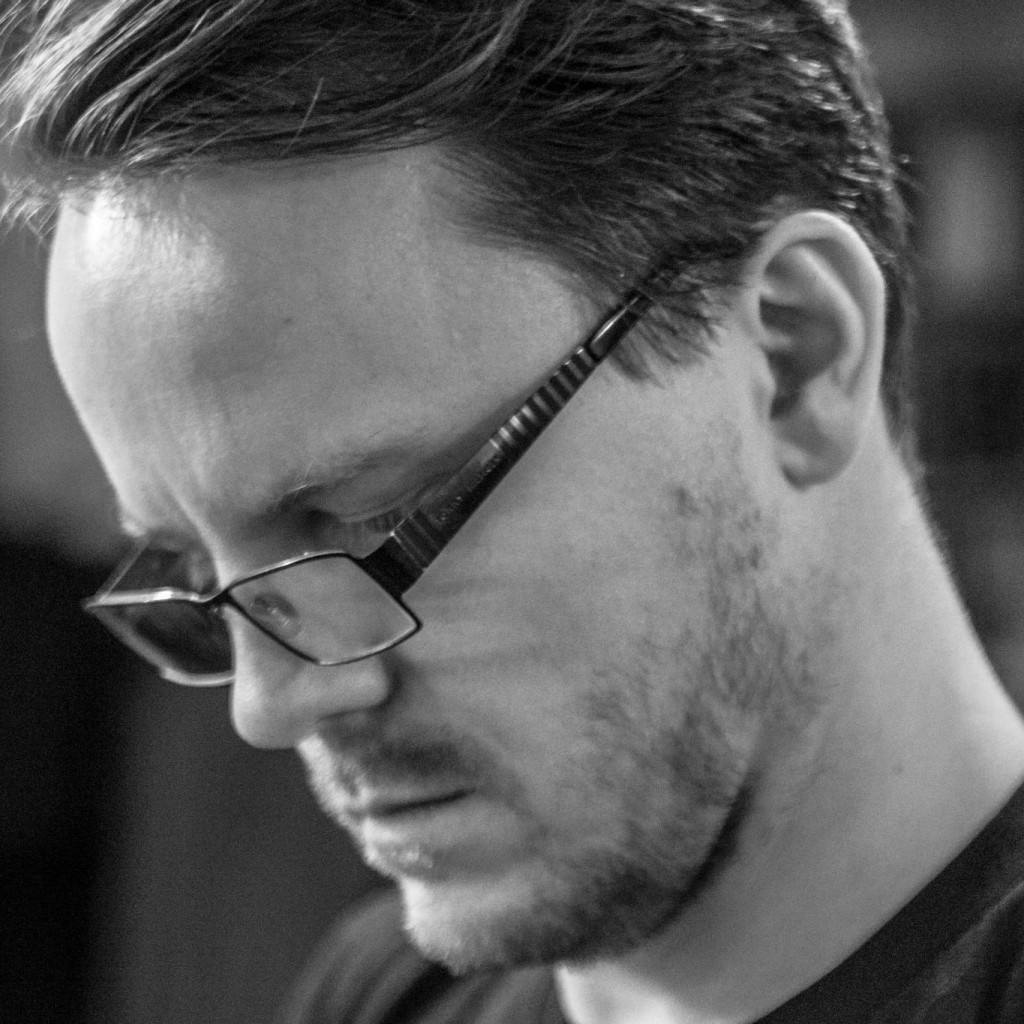 I am a game designer, programmer and writer who lives in Sweden.
I've been working with video games since around 2002. I'm the Creative Director and co-founder of a new VR game studio in Stockholm called Fast Travel Games. Look out for more news about what we're working on soon! Between  2006 & 2016 I worked at EA DICE on a number of titles, most significantly on Mirror's Edge Catalyst as Design Director. Prior to that I worked at Custom Red Software Studios and for a while at Synergenix doing pre-iPhone/-Android mobile games.
I am a member of the Swedish writer's collective Fruktan (Fear) that focuses on science fiction, horror and fantasy, and publish in both written and podcast form. My own fiction also mostly stays within these genres. I like writing about monsters, both human and not. Being "realistic" is boring.
I play music too and I sing, badly. I still like doing it.
Find me on twitter: @erikodeldahl & on LinkedIn.
Oh, and some things here will be in Swedish because most of the fiction I write is in Swedish.